The Professionals
Tom Gillies
Tom Gillies, who had been working for the Council from 1914, was appointed as Club Professional in 1925.

He was made a Life Member of the Club in 1929 and served until he retired: a cheque for £110 was presented to him on Saturday 20th June 1964.

His death was recorded at the AGM in 1970.
David Clay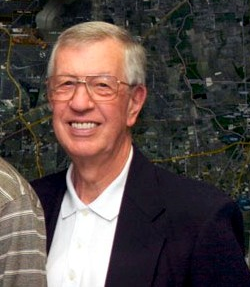 David Clay was the professional at Beauchief for about four years from 1964.
He was the golf coach at Sheffield University and for a time the golf attaché at the American Embassy in Portugal. He played on the World Tour for eight years and qualified for The Open five times.

During thirteen years with Arnold Palmer as Director of Instruction, he coached Trish Johnson, Caroline Pierce, Karen Davies, Philip Parkin and Gary Christian. He is the former National Coach for Wales and is the author of articles for Golf Monthly and other publications.
He has been in the United States since the early 1990s. He was at one time at Raveneaux Country Club, Houston and is now Director of Instruction at Houston National Golf Club.
Brian English
Brian English took over at the end of 1968 and stayed until 1993 when he moved to the Yorkshire coast.
Lewis Horsman
Lewis Horsman followed and remained with us until he moved to Hillsborough Golf Club in July 1999.
Mark Trippett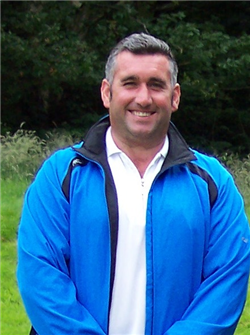 Mark Trippett was the professional from December 1999 until his untimely death in June 2013.
He was encouraged into golf at Tankersley Park Golf Club and it was there that he worked to join the professional ranks. Beauchief and Tankersley have an annual fixture in his memory.
He was well-liked by all and was renowned for his positive attitude to life, his unfailing support for his staff and the friendly and helpful approach he displayed to all he served.