Sheffield City Trust
Tee Booking & Green Fees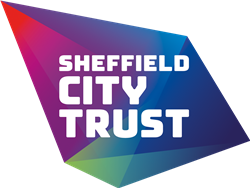 The Course is managed, under contract from the City Council, by Sheffield City Trust (SCT).

They also manage the golf courses at Birley Wood, Tapton Park, Tinsley Park and Sinfin (Derby).

There is an online Tee Booking system that will require you to register before you can use it.

Green fees are charged by the round but you can also buy an annual season ticket.

For more information, contact the Pro Shop at the course or telephone 0114 236 7274.

Or click the links below.