Members' Insurance
Introduction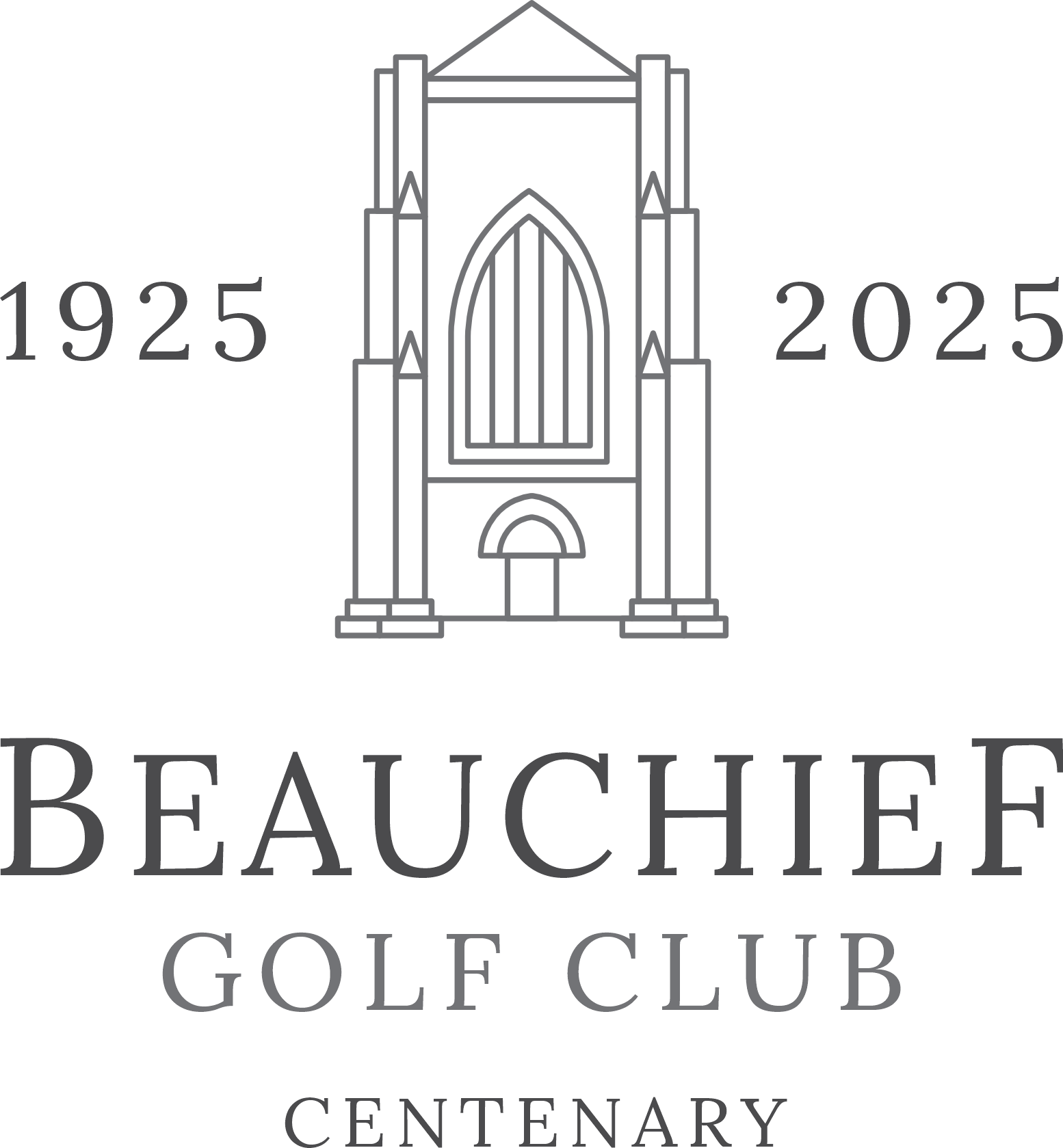 All playing members of the Club are covered for Personal Liability and Personal Accident by Golfguard Ltd.

The cost is included in the Membership Annual Subscription.

The cover lapses when a subscription is not renewed.

A summary of the cover provided for an insured Member whilst playing golf is set out below.
Cover Limits
Personal Liability
To £5,000,000 for any one accident in respect of a third party injury or third party property damage.
This also provides cover in respect of a member's legal liability.

Non-Negligence Cover
To £10,000 in respect of Accidental Damage to Third Party Property irrespective of legal liability.

Personal Accident Cover (to 85 years)
To £15,000 (Juniors £4,000) in respect of Death / Loss of Limb(s) or Eye(s) / Permanent Total Disablement.

Subscription Reimbursement
To £1000 if, as a result of an accident whilst playing golf, a Member is unable to play golf for more than 60 days.

Hole in One
In the event of a Hole in One in an Official Club competition (Strokeplay, Medal or Stableford) reimbursement of the bar bill, in respect of a round of drinks on the day of achievement, up to £75 will be made to an insured Member.
An official receipt for the bar bill must be obtained on the day and immediately passed to the Secretary who will check and expedite the claim.
A copy of the card is required from clubs other than Beauchief.
The Member is responsible for instructing the Bar Staff on the extent of the drinks he/she wishes to provide - subject always to the limit set out above.